Invited Speakers
---
Assoc. Prof. Hum Yan Chai
Universiti Tunku Abdul Rahman, Malaysia

HUM YAN CHAI received his B.Eng (Hons) degree and Ph.D degree in Biomedical Engineering from Universiti Teknologi Malaysia (UTM), Skudai, Malaysia in 2013. He is currently serving as an associate professor in the Department of Mechatronics and Biomedical Engineering, Lee Kong Chian Faculty of Engineering and Science, Universiti Tunku Abdul Rahman (UTAR). Before joining the academia, he served as a senior engineer in Mimos Berhad, a national R&D centre for Malaysia focusing in generating computer vision solutions that enable the Government to deliver better services, and the industries to achieve continued growth. He is a registered Chartered Engineer (UK), Professional Engineer (MY) and senior member of IEEE. His current research interests are image processing, artificial intelligence, machine learning, signal processing and medical image analysis. He authored or co-authored more than 50 papers published in international/national journals and conferences. He has been granted more than 20 patents as well as software rights. He has been serving in IET Image Processing, Computational Neuroscience and Computing, Frontiers in Public Health, Frontiers in Pharmacology, Journal of healthcare engineering, Multimedia Tools and Applications as academic editor.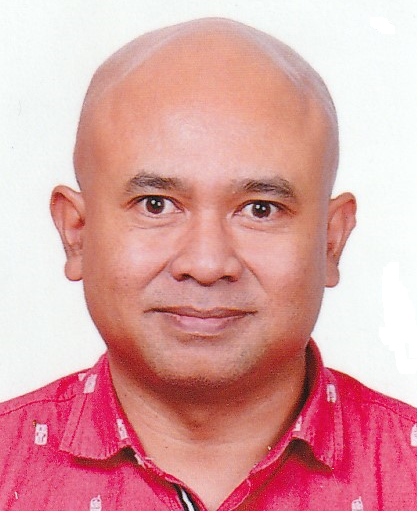 Dr. Tengku Mohd Afendi Zulcaffle
Universiti Malaysia Sarawak, Malaysia
Tengku Mohd Afendi Zulcaffle received the bachelor's degree (Hons.) in Electronics and Computer in 1997, the Master Science degree in intelligent system from Universiti Putra Malaysia in 2007, and the Doctor of Philosophy degree from Queen's University Belfast, United Kingdom in 2016. He is currently a Senior Lecturer with Department of Electrical and Electronic Engineering, Universiti Malaysia Sarawak, Malaysia. He actively involved in many international conferences and journals. His research interests include image and video processing, computer vision, and biometrics and pattern recognition.